API Q1, Fundamentals & Practitioner


February 21, 2022 - February 23, 2022




8:00 am - 4:30 pm

API Q1, Fundamentals


February 21, 2022 - February 22, 2022




8:00 am - 4:30 pm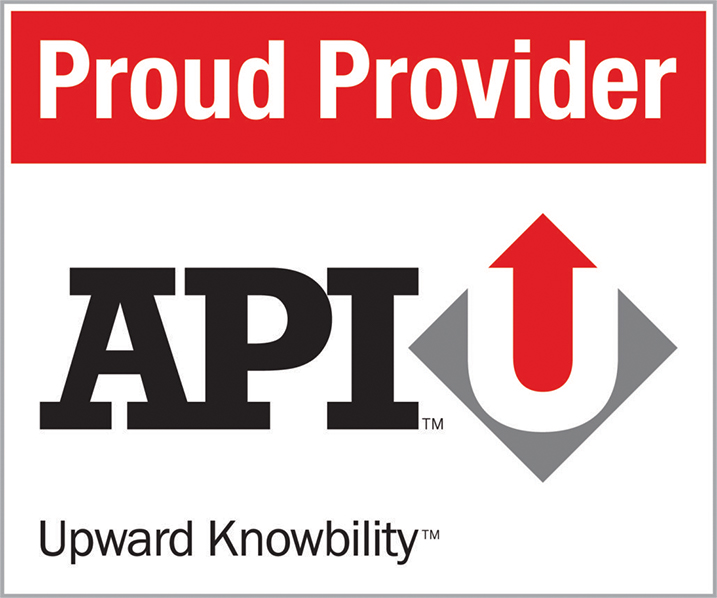 API Q1 course participants will receive insightful information about the importance of this standard and its value in the Oil & Natural Gas Industry. This course is designed to progressively provide introductory to advanced knowledge about API Q1 application and requirements during days 1 and 2, and then to focus on areas imperative to the practitioner on the third day.  These areas will include risk management, internal audits, contingency planning, root cause analysis, management of change, and data analysis.   This course is suitable for newcomers as well as those already familiar with API Q1 requirements. Course topics include sections: (4) Quality Management System Requirements; (5) Product Realization; and (6) Quality Management System Monitoring, Measurement, Analysis, and Improvement.
What's Included:
API-U Certificate of Completion
Participant Workbook
Fundamentals 1.4 CEUs and Practitioner 2.1 CEUs
Description:

Zoom login credentials will be provided on completion of registration.