API Q1 & API 6D Workshop, Jun. 13 to 14, 2022


June 13, 2022 - June 14, 2022




8:00 am - 4:00 pm

Central Time
API Q1 & API 6D Workshop, Aug. 15 to 16, 2022


August 15, 2022 - August 16, 2022




8:00 am - 4:00 pm

Central Time
API Q1 & API 6D Workshop, Oct. 17 to 18, 2022


October 17, 2022 - October 18, 2022




8:00 am - 4:00 pm

Central Time
This two-day workshop provides an overview of the requirements, timeline, and the potential costs associated with obtaining an API Q1 certification and API 6D monogram license. Day 1 focuses on API Q1 quality management system requirements. Discussion items will include Management responsibilities, risk assessment, design and development, supply chain management, and management of change (MOC). Case studies are included to provide realistic examples for the materials presented. Day 2 concentrates on API 6D product monogram license requirements. The main topics discussed include material specifications, design package requirements, manufacturing processes, testing, inspection, product monogram marking requirements, and product manufacturing and capabilities requirements. This workshop is suitable for management and others responsible for guiding their company through the API Q1 certification and API 6D monogram license process.
---
Who Should Attend:
Top management, Engineers, QA/QC Managers, Supervisory staff or others responsible for obtaining an API Q1 certification or API 6D product monogram license
What's Included:
API Q1, 9th Edition, Licensed Single User Issue
Participant workbook
API-U certificate of completion
CEU credits
About The Instructor: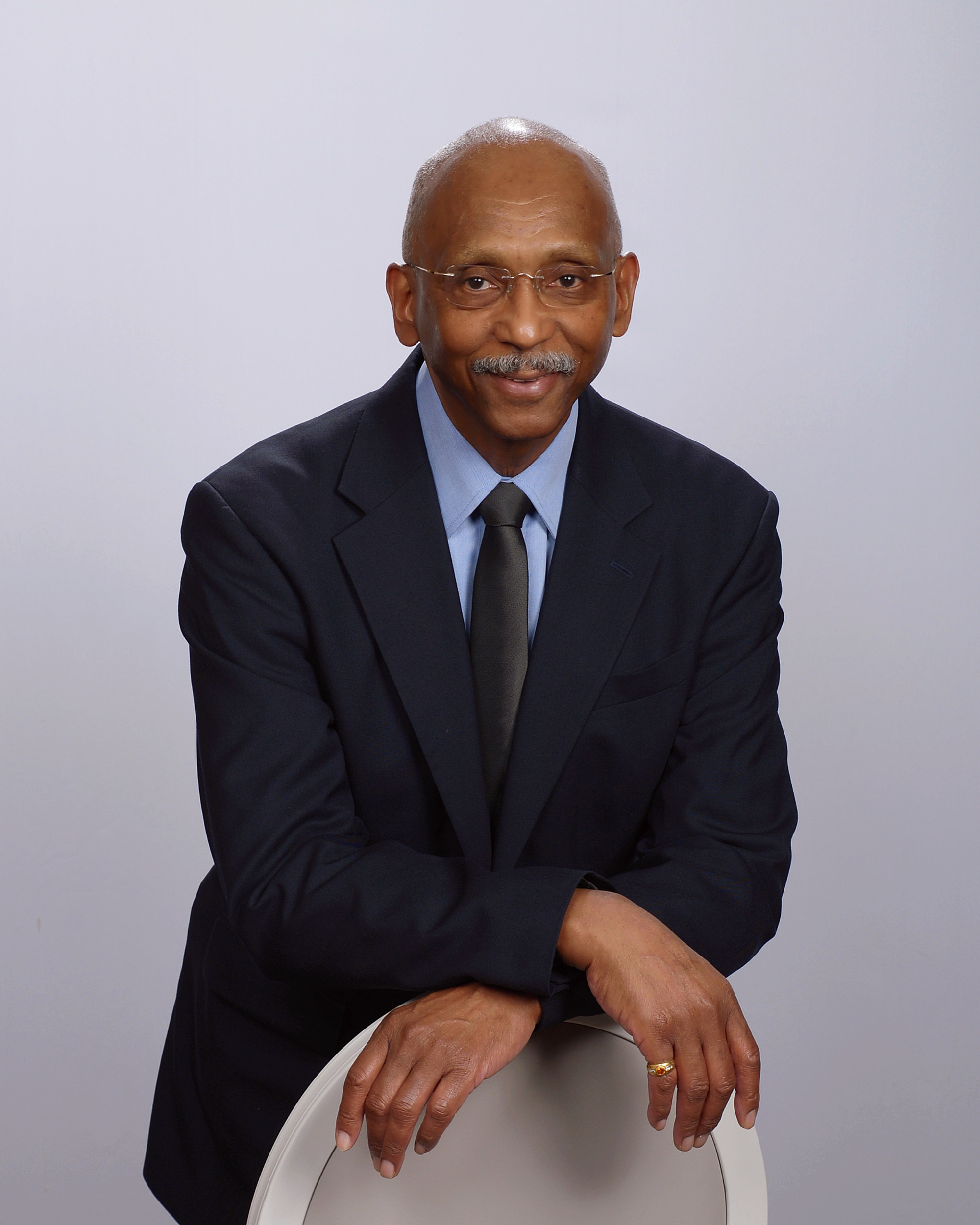 Bill Aston has more than 50 years of experience in the oil and gas industry as a quality professional. His past experiences include assisting companies in developing API Q1/Q2, ISO 9001, and AISC-207 quality management systems, training, and development of QMS auditors, welding inspectors, and NDE personnel to obtain certifications. As a consultant, Bill has helped companies establish procedures and programs to manage risk, contingency planning, supplier quality, QMS, process, product, and design package audits. Aston Technical Consulting Services is recognized by the Houston Public Works, Building Code Enforcement, section 1704 as an Approved Agency/Special Inspector for quality management systems. Since 2004, Bill has provided support services to organizations seeking API Q1 certification and various API product monogram licenses. Bill's credentials as a trainer include API-U Approved Trainer, Exemplar Global Recognized Training Provider, and PECB Certified Trainer. Bill also maintains current certifications as an Exemplar Global Master Auditor, PECB Lead Auditor, and ASQ Certified Quality Auditor. As a quality professional, he has extensive knowledge of all phases of QA/QC, Risk management, the mechanical inspection of process and rotating equipment, process piping and onshore and offshore pipelines, pressure vessels, welding inspection, and NDE. Bill is a voting member of the API Quality Subcommittee 18, API Supply Chain Management Subcommittee 20, and US TAG to ISO TC 176.