August 8, 2022 - August 9, 2022




8:00 am - 4:00 pm

Central Time

November 14, 2022 - November 15, 2022




8:00 am - 4:00 pm

Central Time

December 5, 2022 - December 6, 2022




8:00 am - 4:00 pm

Central Time

This two-day virtual training course provides participants with insight into API Q1 and API Q2 requirements. In addition to understanding QMS requirements, it's equally important for the Management representative to recognize their organization's internal requirements and policies. Case studies, videos, group, and individual exercises are used to practice risk based thinking and root cause analysis. Other key areas discussed during this course include:
Team building to encourage employee involvement
Document and record control
Internal audit planning
How to successfully manage external audits (customer and registrar audits)
QMS training, OJT and records to be maintained
Methods for measuring and monitoring the effectiveness of the QMS
Risk management and contingency planning techniques
Root cause analysis strategies
What's Included:
Exemplar Global Graduate Certification, 12 Month Validation
Exemplar Global Work Style Assessment
Access to Exemplar Global Online Resources
Participant Workbook
Certificate of Achievement with Continuing Education Units (CEUs)
About the Instructor: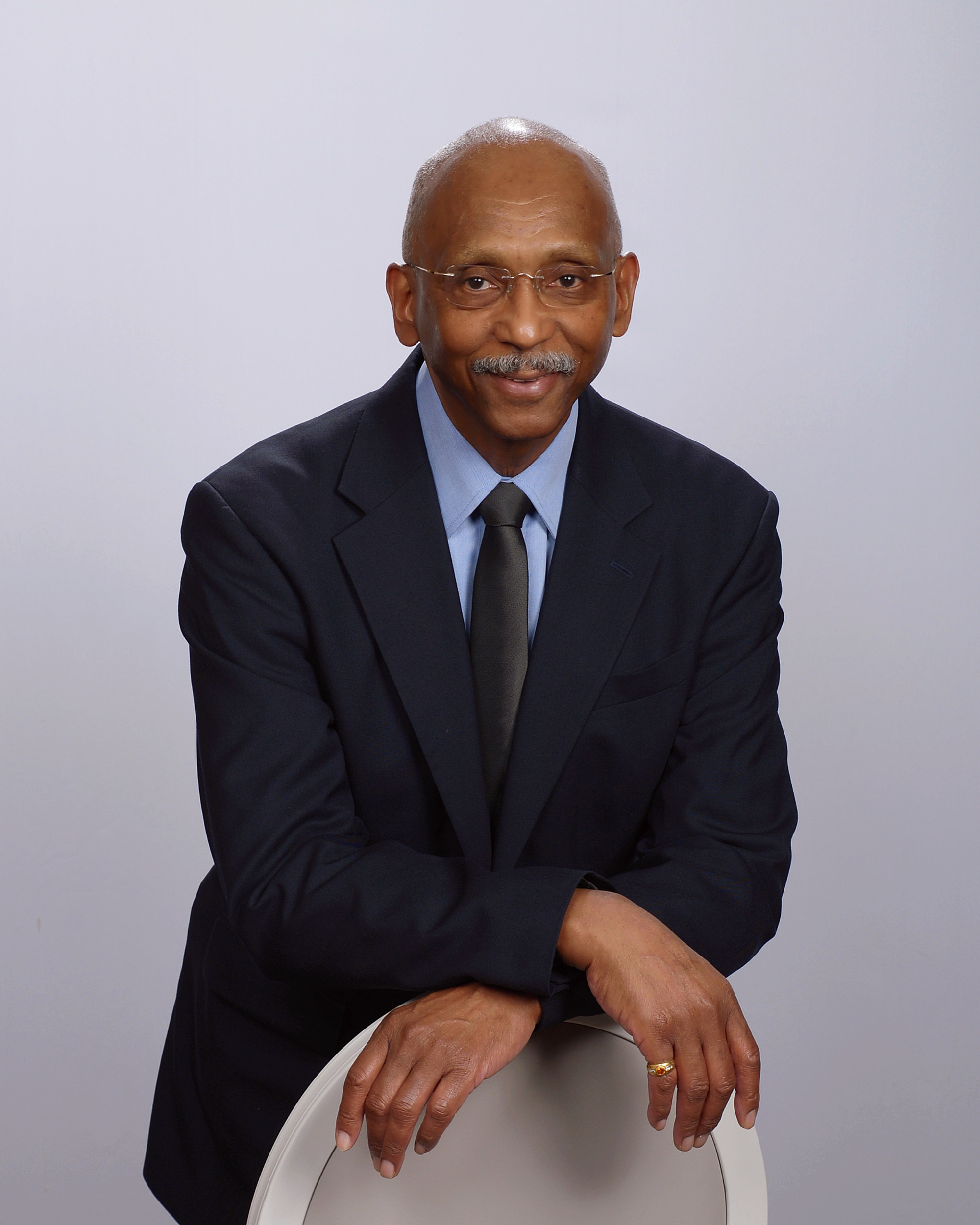 Bill Aston has more than 50 years of experience in the oil and gas industry as a quality professional. His past experiences include assisting companies in developing API Q1/Q2, ISO 9001, and AISC-207 quality management systems, training, and development of QMS auditors, welding inspectors, and NDE personnel to obtain certifications. As a consultant, Bill has helped companies establish procedures and programs to manage risk, contingency planning, supplier quality, QMS, process, product, and design package audits. Aston Technical Consulting Services is recognized by the Houston Public Works, Building Code Enforcement, section 1704 as an Approved Agency/Special Inspector for quality management systems. Since 2004, Bill has provided support services to organizations seeking API Q1 certification and various API product monogram licenses. Bill's credentials as a trainer include API-U Approved Trainer, Exemplar Global Recognized Training Provider, and PECB Certified Trainer. Bill also maintains current certifications as an Exemplar Global Master Auditor, PECB Lead Auditor, and ASQ Certified Quality Auditor. As a quality professional, he has extensive knowledge of all phases of QA/QC, Risk management, the mechanical inspection of process and rotating equipment, process piping and onshore and offshore pipelines, pressure vessels, welding inspection, and NDE. Bill is a voting member of the API Quality Subcommittee 18, API Supply Chain Management Subcommittee 20, and US TAG to ISO TC 176.