ISO 9001 Foundation 06/27-06/28/2022


June 27, 2022 - June 28, 2022




8:00 am - 4:30 pm

Central Time
ISO 9001 Foundation 07/18-07/19/2022


July 18, 2022 - July 19, 2022




8:00 am - 4:30 pm

Central Time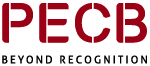 This virtual 2-day ISO 9001:2015 Foundation course will familiarize participants with requirements that must be understood to establish, implement, manage, and maintain a Quality Management System (QMS). This course reviews every section of ISO 9001, which includes requirements for a quality policy, quality objectives, QMS documents to be maintained and retained, performance measurements, internal audit, management review, and continual improvement.
After completing this course, participants will be eligible to sit for the exam to obtain a PECB ISO 9001 Foundation Certificate. This certificate provides evidence the holder has demonstrated an understanding of the fundamental methodologies, requirements, framework, and management approach. The PECB Foundation Certificate Program is compliant with ASTM E2659.
PECB Certificate Program: Carefully review the PECB Candidate Handbook to fully understand the PECB Certificate Program. Contact us at training@astontechconsult.com to receive a copy of this brochure.

Who should Attend:
• Managers, process owners, and auditors seeking knowledge about the basic concepts of quality management
• Professionals wishing to get acquainted with ISO 9001 QMS requirements.
• Individuals responsible for implementing, maintaining and improving the effectiveness of their organization's QMS, products, and services.
• Individuals interested in pursuing a career as an Auditor or other quality management professional
About The Instructor: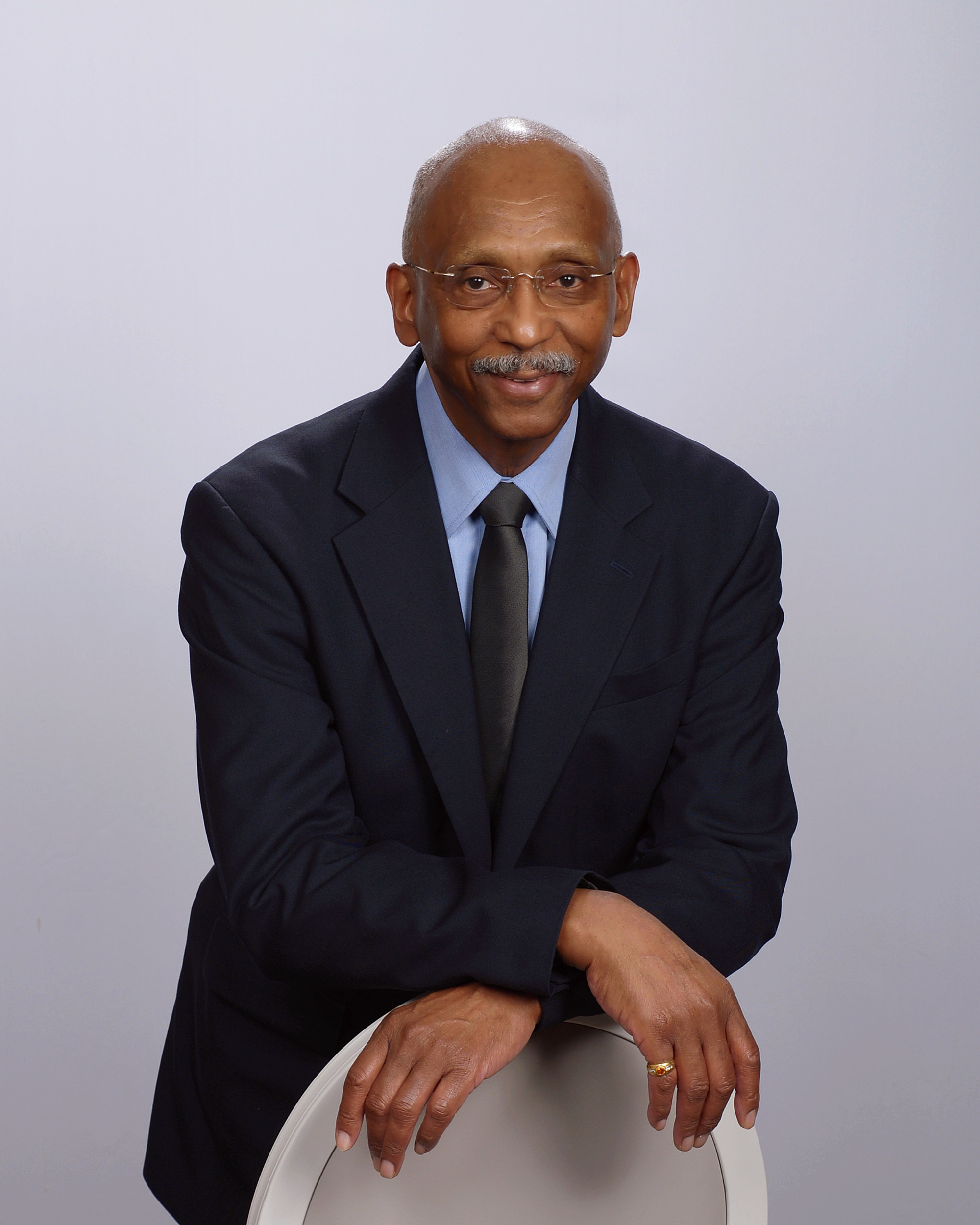 Bill Aston has more than 50 years of experience in the oil and gas industry as a quality professional. His past experiences include assisting companies in developing API Q1/Q2, ISO 9001, and AISC-207 quality management systems, training, and development of QMS auditors, welding inspectors, and NDE personnel to obtain certifications. As a consultant, Bill has helped companies establish procedures and programs to manage risk, contingency planning, supplier quality, QMS, process, product, and design package audits. Aston Technical Consulting Services is recognized by the Houston Public Works, Building Code Enforcement, section 1704 as an Approved Agency/Special Inspector for quality management systems. Since 2004, Bill has provided support services to organizations seeking API Q1 certification and various API product monogram licenses. Bill's credentials as a trainer include API-U Approved Trainer, Exemplar Global Recognized Training Provider, and PECB Certified Trainer. Bill also maintains current certifications as an Exemplar Global Master Auditor, PECB Lead Auditor, and ASQ Certified Quality Auditor. As a quality professional, he has extensive knowledge of all phases of QA/QC, Risk management, the mechanical inspection of process and rotating equipment, process piping and onshore and offshore pipelines, pressure vessels, welding inspection, and NDE. Bill is a voting member of the API Quality Subcommittee 18, API Supply Chain Management Subcommittee 20, and US TAG to ISO TC 176.