Office Location:
640 Kings Way,
Coldspring, Texas 77331
Management: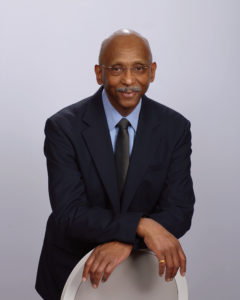 Bill Aston is the Managing Director of Aston Technical Consulting Services, LLC. Bill maintains current Auditor certifications from ASQ, Exemplar Global, and PECB. Bill's credentials as a Trainer include API-U approved trainer, Exemplar Global Recognized Training Provider, and PECB Training Partner. Bill has more than 50 years of experience in all phases of QA/QC, auditing, and training. His past areas of expertise include project quality coordination, operating plant equipment inspection, supervision, personnel training, and management. As a consultant, Bill has assisted organizations with establishing and implementing quality management systems for ISO 9001 and API Q1 certification and API product monogram licenses for product specs API 4F, API 5CT, 5L, 5D, API 6A, API 6D, API 7-1, API 8C, and API 16A.  Bill is a past AWS Certified Welding Inspector (CWI) and a formerly certified Level II radiographic film interpreter. From 2006 to 2019, Bill was a regular contributor to the American Society for Quality's "Ask the Experts" program. He had numerous quality management and auditing-related articles published by ASQ during this period. Bill is a voting member of the API Quality Subcommittee 18 and Supply Chain Management Subcommittee 20, U.S. TAG to ISO/TC 176, and an ASQ senior member.
Support Staff
Our independent contractors include Engineers, Auditors, and Inspectors who have extensive years of experience in equipment engineering, manufacturing processes, and fabrication industries. A licensed Professional engineer is used to perform engineering support services on behalf of ATCS. Audit support services are performed by Auditors certified by one or more of the following organizations, including ASQ, Exemplar Global, PECB, or IRCA.