Instructor Led Classroom and
Virtual Classroom Training Courses
API-U Training Courses
Training Venue: Virtual or Live Classroom in Kingwood TX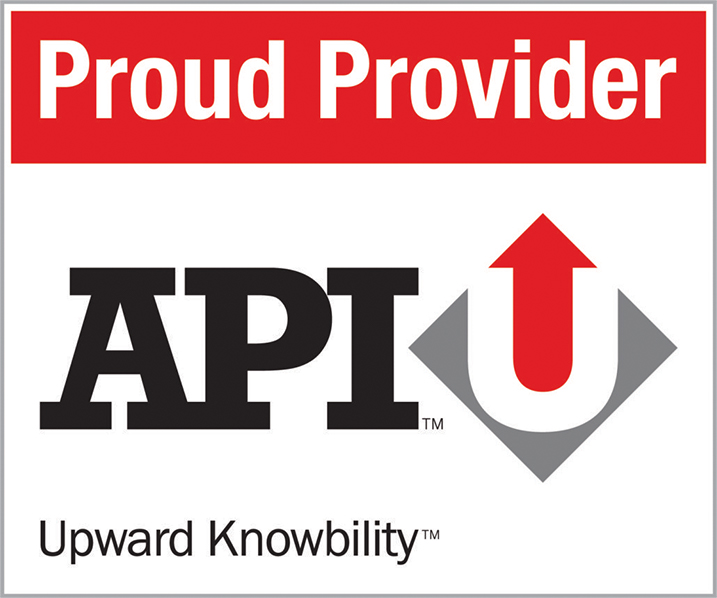 Exemplar Global Training Courses
Training Venue: Virtual or Live Classroom in Kingwood TX

PECB Training Courses
Training Venue: Virtual or Live Classroom in Kingwood TX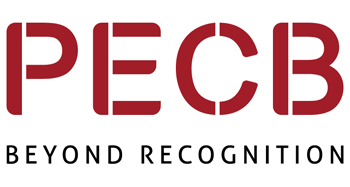 PECB ISO 9001:2015, Introduction
This is a one-day instructor led virtual training course, suitable for those who need to understand the basic concepts of a Quality Management System (QMS) as applicable to ISO 9001:2015.  After completing this course, participants will know the importance of a QMS and how it can benefit a variety of...
PECB, ISO 9001:2015 Foundation Training Course
This virtual 2-day ISO 9001:2015 Foundation course will familiarize participants with requirements that must be understood to establish, implement, manage, and maintain a Quality Management System (QMS). This course reviews every section of ISO 9001, which includes requirements for a quality policy, quality objectives, QMS documents to be maintained and...
PECB, ISO 9001 Lead Auditor Certification Training
This is a 5-day virtual ISO 9001 Lead Auditor training course. This course enables participants to develop the necessary competence to perform quality management system (QMS) audits utilizing recognized audit principles, procedures, and techniques. This course combines the requirements of ISO 17021-1, ISO 19011 guidelines, and other established auditing practices....